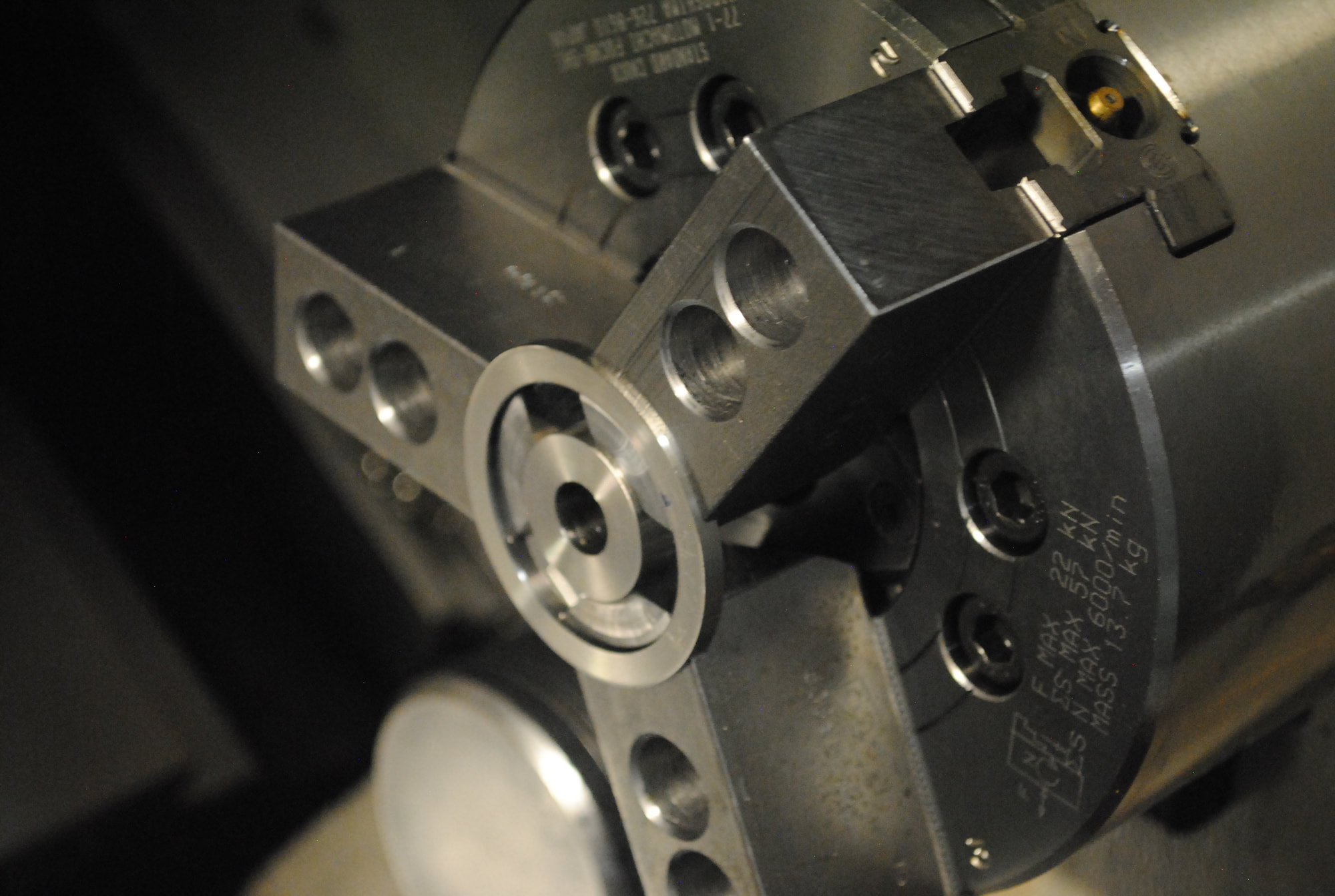 OUR MISSION
​Our value system is simple… nothing is worth doing, unless you give it your all. The passion that we have for our industry and the professionals that make up our organization is unmatched. Constant attention to detail, intricate care and maintenance, and dedication puts Chips above the rest.
Our commitment to this industry and the future starts at the heart of Chips. We are part of the revitalization of American manufacturing. We believe our employees and customers are entitled to a "Chips" part of a proud American made company.
Our Story
As a recognized leader in precision machining, Chips Manufacturing is a collaborative and innovative partner for various key industries.
Our biggest strength is working with our customers to achieve their goals.
Chips Manufacturing is located in the Western Suburbs of Chicago. We have a humble beginning but our passion to grow in the industry that we love is what propelled us to where we are today. We are committed to continual growth by investing in our people and the latest machining technology. Our core values and pledge for perfection is unrivaled.
Our People
Simply put, we have the best in the industry. Chips is a team with an understanding that the only way to succeed is working together towards our goals. At Chips, we invest in our people so we can grow together.
We are committed to providing a safe, clean, and supportive work environment because we are not only in the business of machining precision parts, we are also in the business of building careers.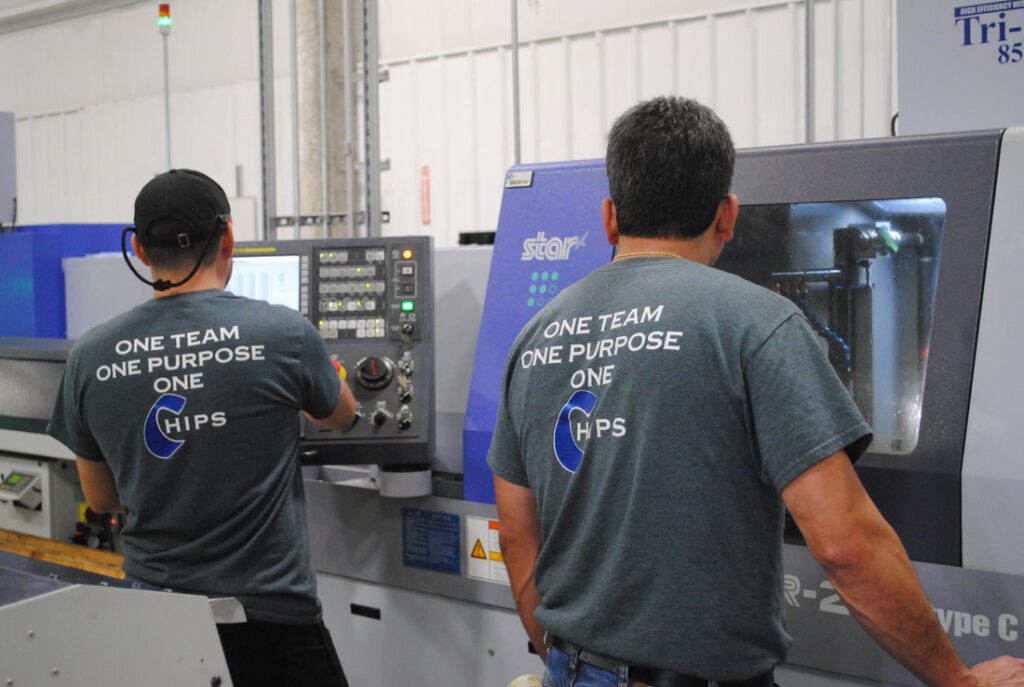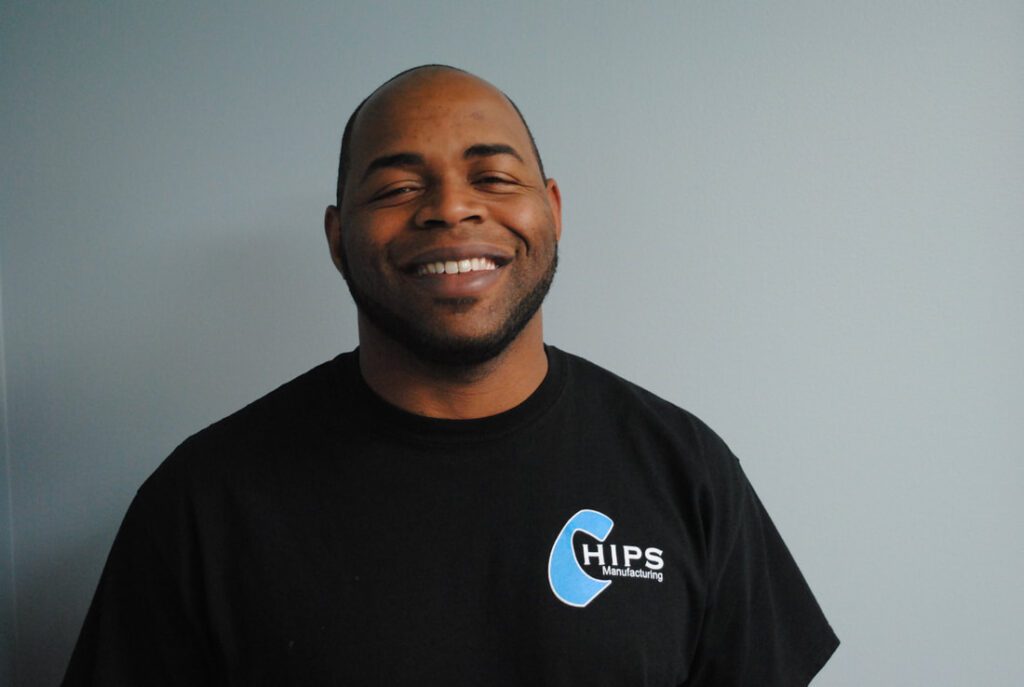 ENGINEERING
We are one of the best in the industry. The biggest attribute to our success is our part processing ability. Most of our competitors have the same or similar products available to use in the CNC machining process as we do, but we do things different.
We are committed to using the best possible products and technology that is available today. Our engineering team and systems are simply top notch.
CUSTOMER RELATIONS
Our customers are the key to our success and we greatly value our relationships. We work hand in hand with our customers and make their priorities and objectives ours. We are an extension of them and go above and beyond normal business requirements routinely.
​
We get to know our customers and what is important to them. We stress a combined effort and communication to reduce CNC machining part and transaction costs. Customer relations start from the top-down at Chips.