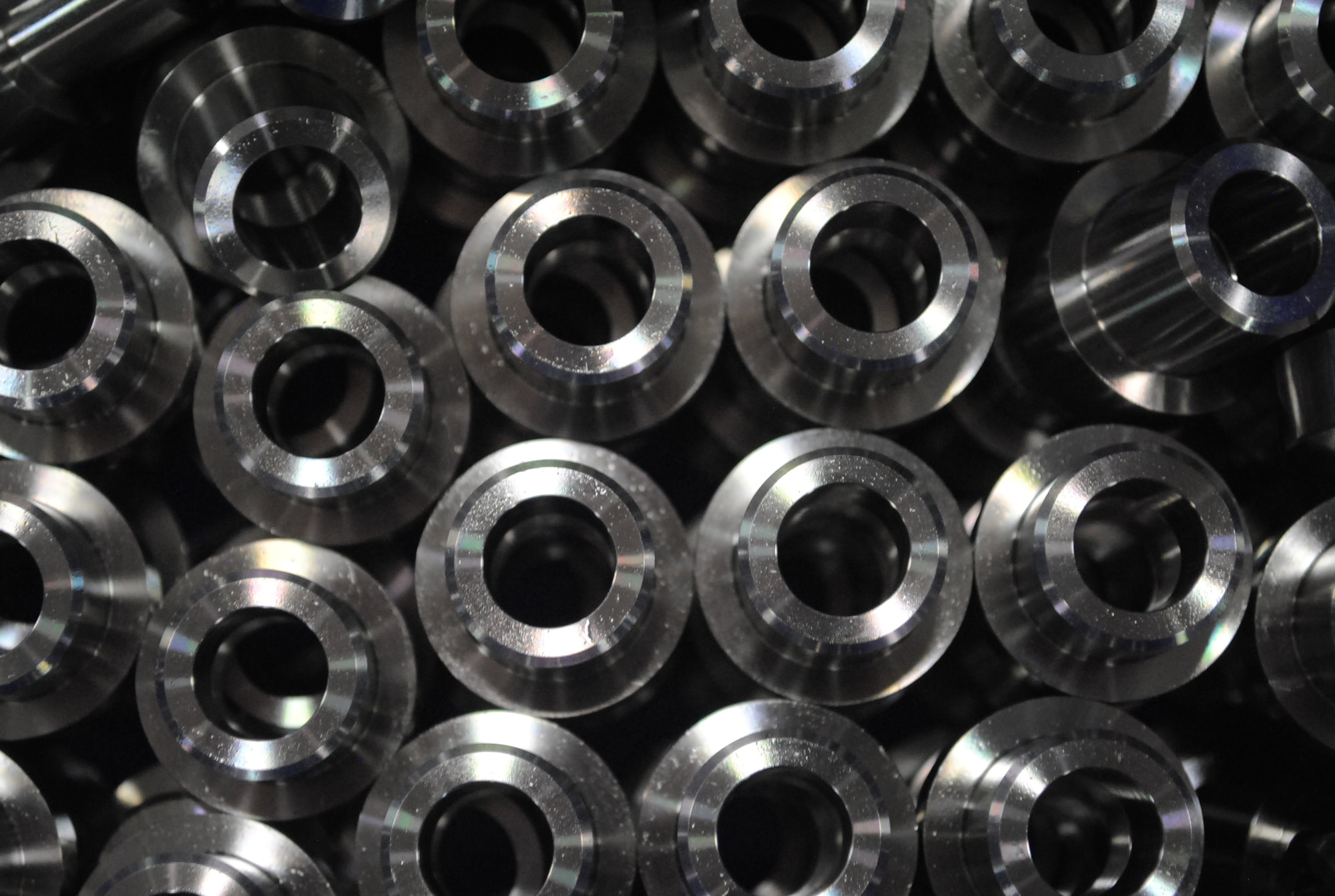 DENTAL & MEDICAL
MANUFACTURING
The manufacturing and quality processes used at Chips are structured to ensure 100% conformance and confidence in the dental and medical parts we produce.
EXOTIC MATERIALS
Chips' engineering team maintains the highest knowledge of the unique characteristics needed to work with the critical material types for the dental and medical industry. They can provide insight and recommendations to achieve the hardness, tensile strength, dimensional stability, and biological interactions required to successfully manufacture your components. Special manufacturing techniques are required to obtain the high accuracy production of the exotic materials used in this industry. Chips routinely manufactures components from Titanium, Stainless Steel, and Colbalt Chromium Alloys, making us one of the top trusted manufacturers for the dental and medical field.
MATERIAL TRACEABILITY
Chips has a highly functioning control plan that allows for material and traceability certificates to follow the component throughout the manufacturing process. Our experience with the material traceability system provides our customers with immediate verification of their components and exceptional quality in the parts manufactured. ​
TIGHT TOLERANCES
With medical components, anything less than a perfect fit is unacceptable. Our manufacturing processes, which include first piece inspection and quality monitoring throughout production run, ensures repeatable, high accuracy components from the first piece to the last. We take great pride in our ability to produce precision components with the attention to detail that our customers demand. We always strive to produce zero defect runs