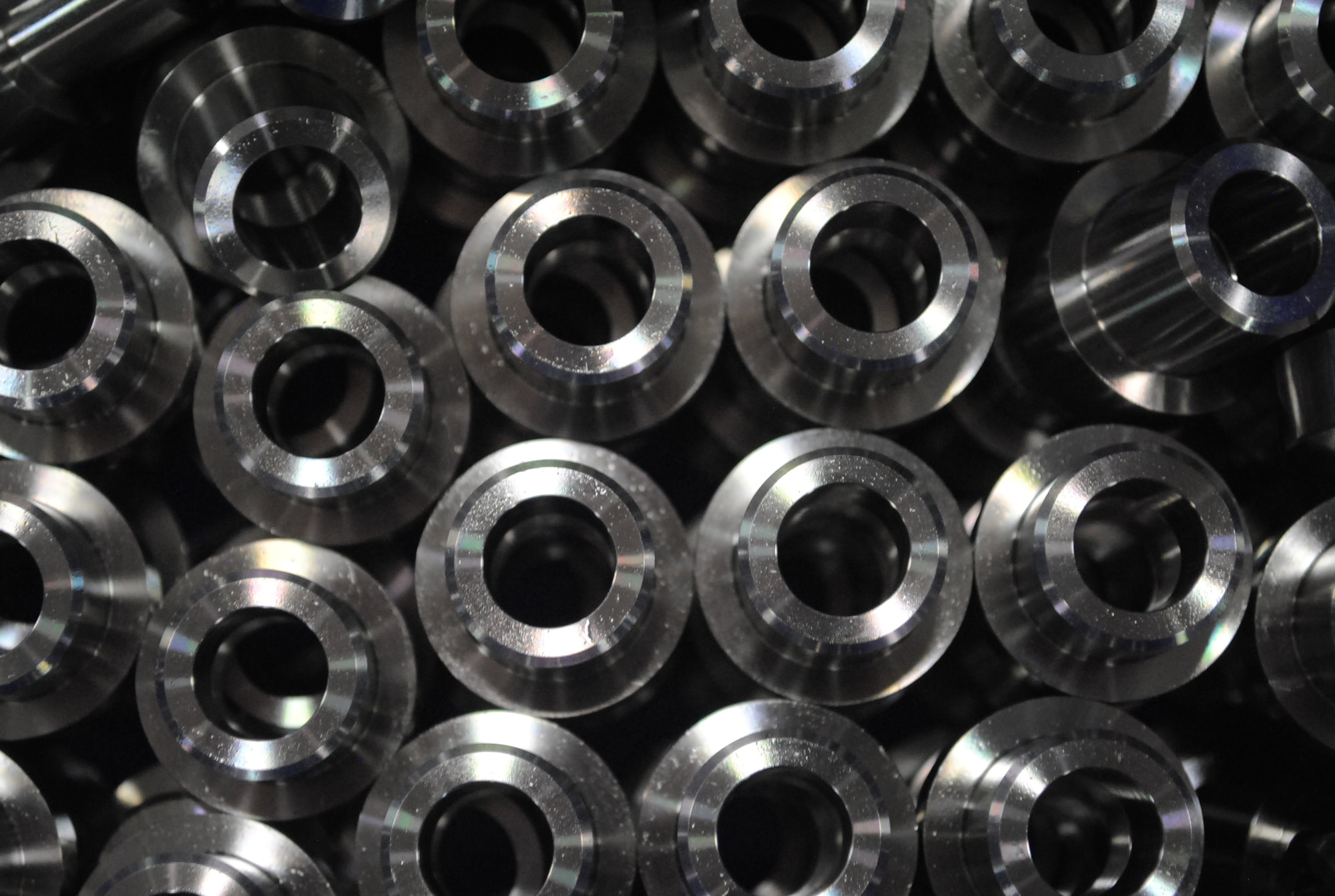 HYDRAULIC PARTS
MANUFACTURING
The high-volume orders required by our clients have given us the ability to think in terms of high product development and production. Chips has partnered with key companies in this industry to become a leading manufacturer of hydraulic components.
HIGH VOLUME PRODUCTION
The hydraulics industry has given us the ability to think and produce at high volumes. Our advantage is remaining competitive and providing our customers with shorter lead-times, exceptional quality, and confidence in the components we produce.
CNC SWISS MACHINING
Our CNC Swiss machines are ideal for producing hydraulic components. The equipment we use lends itself to machining a variety of component features in a single set-up. Chips prides itself in the accuracy and versatility that our machines offer us. ​